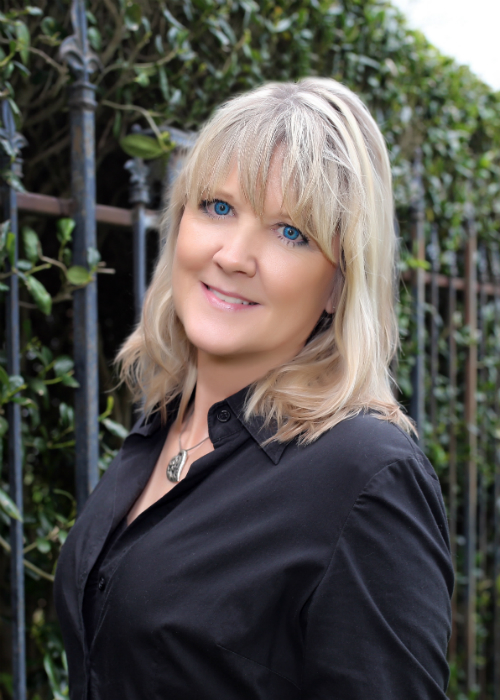 Melanie Appelt
O: 979-942-9140
C: 979-732-4867
melanieappelt@hotmail.com
A native Houstonian, Melanie and her husband Darrel moved to Columbus, Texas in 1985. Darrel is known as the voice of Colorado County on KULM Radio 98.3 FM. They have 2 sons that graduated from Columbus High School. Stephen served in the Marine Corps for 5 years and was honorably discharged as a Sergeant in 2016 after receiving a Purple Heart in Afghanistan in 2012. He is married with two children. Kyle graduated from the Air Force Academy in May of 2017 and is stationed at Tinker Air Force base in Oklahoma City, Oklahoma.
Dreaming of being a 'secretary' at a very young age, Melanie began education and experiences to pave the trail. With over 40 years of experience as a secretary / administrative assistant and executive assistant in fields such as oil and gas, banking, wood preserving and concrete production companies, among others. Before diving into the real estate business in 2015, she worked several years at a title company.
Although Melanie is a relatively new agent to the real estate business, her organizational skills, enthusiasm, attention to detail and love of learning new things gives her a drive to be the best she can be, while enjoying the opportunity to help others. She would love the experience to help you find your dream property, or sell your current real estate to move forward toward what makes you happy. Life is short and precious. You only get one chance to enjoy life, so make the most of it!
Licensed in the State of Texas
Member of the National Association of Realtors
Member of the Texas Association of Realtors
Member of Houston Association of Realtors
Member of South Central Board of Realtors